In this technologically upgraded era, cloud computing has become a common term used by many professionals. Cloud Computing implies the storage, management, and access of massive data and software applications over the web. Global IT companies hire aws developers to manage the entire cloud computing system. AWS stands for Amazon Web Services, which is a cloud-based platform. At present, cloud computing faces some of the biggest challenges for IT (Information Technology) providers.
The blog will talk about the challenges in detail with a focus on the significant cloud trends.
Why is Cloud Computing so popular?
All the information is protected with a shield of firewall network in cloud computing trends of 2021. You can utilize any tool or software without using your system hard drive. This software and information are installed in various data centers all across the globe. A large number of people worldwide use the latest cloud trends in their daily lives. One of the major features of cloud computing technology is to prepare any of the documents over the internet surface or web-based email services.
Developers use Cloud technology mostly in business development, the results being punctual and positive. Different types of Cloud Computing available in the market are,
SaaS – Software as a Services
IaaS – Infrastructure as a Service
PaaS – Platform as a Service
Your choice of the most suitable cloud computing services can improve and upgrade your business to reach new goals. Even a tiny mistake can lead your business to great trouble. The technologies come up with a set of advantages and disadvantages. Similarly, cloud trends come with several shortcomings, despite being the basic pillar of some leading and reputed business sectors.
Let us have a look at some of the most troublesome cloud computing challenges in 2022.
9 Best Biggest Cloud Computing Challenges For Global IT Companies
1. Data Protection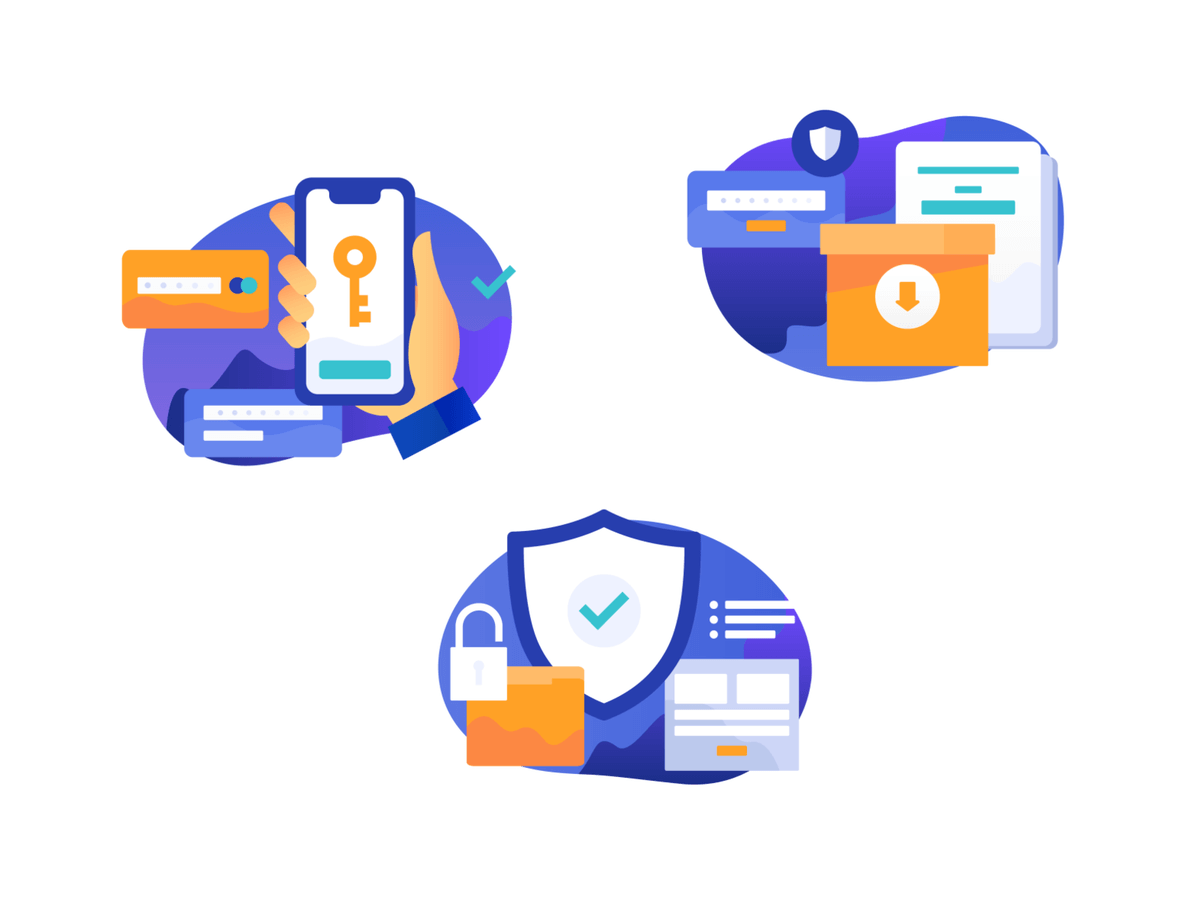 Several questions are still unanswered regarding the risks of cloud technology. Virus attacks and hacks are some of the most dangerous and harmful cloud computing data security threats. Beginners need to consider the risks before adopting the technology and take careful steps in their business ground accordingly. As you transfer important company information to a third party, you must ensure whether you have cloud management and security system.
In this context, compared to other IT companies, cybersecurity experts remain very careful about cloud security. The other vital concerns are data loss, data leakage, disrespect of confidentiality, and data privacy. According to a survey conducted by Vendor Teradata, 46% of business people claimed more safety without the challenge of cloud computing. Various solutions are provided to business people. Another research has shown, that the risk factor depends on the training and certification of the IT staff.

2. To Handle the Cloud Spending
IT companies commit debacles leading them to cost high. Sometimes, the IT workers and developers fail to execute a cloud event successfully due to insufficient duration. The companies become astounded to see the complicated cloud pricing plans offering concessions that you cannot use ever.
Companies can seek technical help to avoid cloud computing challenges. Cloud computing services include cloud cost management solutions, automation, serverless services, containers, auto-scaling features, Amazon AWS web development services, etc. The cloud vendors also offer various management tools to reduce the problem. The companies succeed by creating a central cloud team to manage cost and usage.
3. Compliance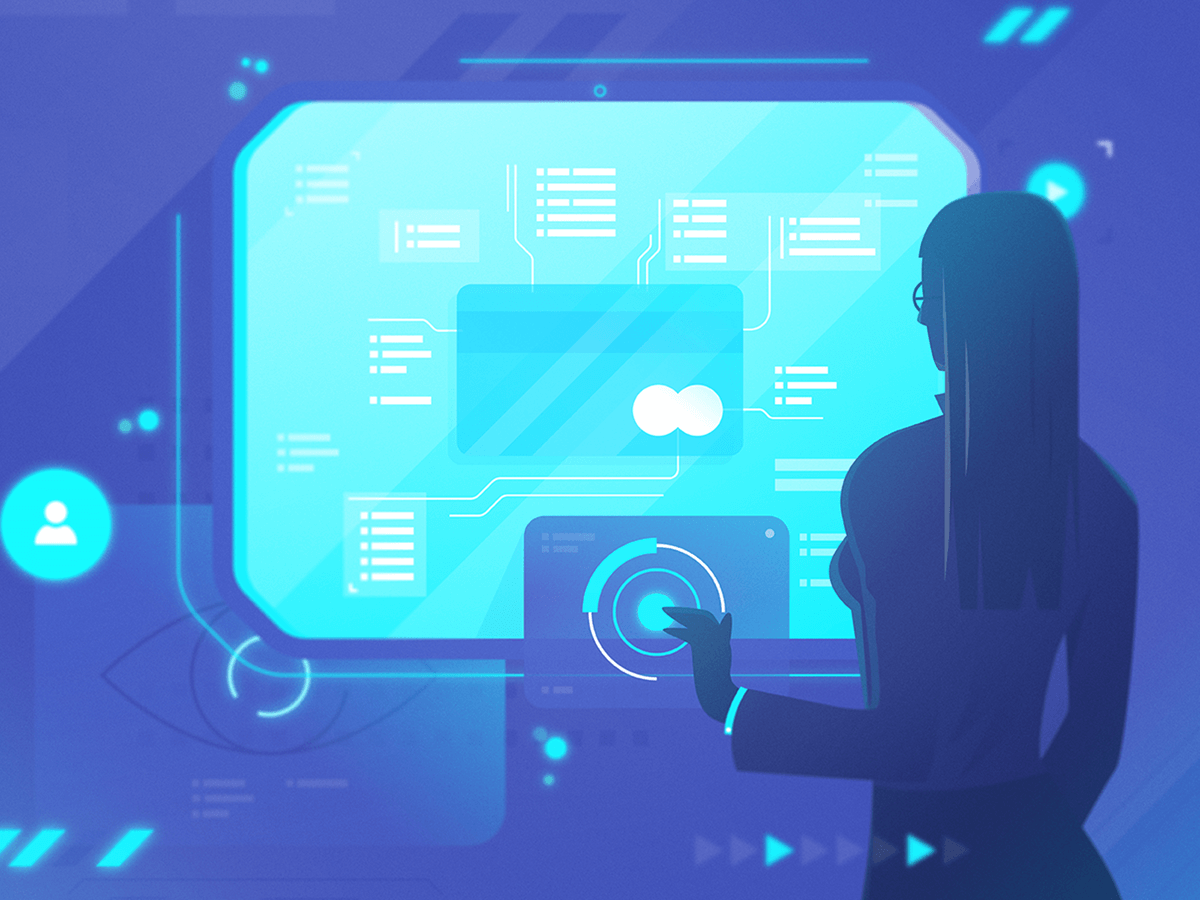 Compliance is one of the major threats faced by cloud computing. Compliance creates hurdles in cloud storage and backup services. Every time a company moves its information to the cloud from the internal storage, it faces compliance with the service law and regulations.
One of the law aspects is GDPR (General Data Protection Regulation) which is likely to create problems soon. According to the law, most companies hire a data protection officer to take care of the data security and data privacy requirements. The professionals know about the compliance requirements of the company and focus on the core responsibilities.
Read more: How General Data Protection Regulation (GDPR) Impacts To Mobile App?
4. Lack of Knowledge
All company professionals do not have enough understanding of how to implement cloud solutions successfully. No expert personnel or tools are available to use cloud technology correctly. Therefore, it becomes challenging to train the company staff about the tools and cloud computing processes, and it is challenging to offer information and select the right cloud in the right way. It is devastating for any company to transform a cloud-based technology without the proper knowledge.
The companies hire cloud computing vendors to overcome the situation by providing training to the current employees and keeping them up-to-date with the latest technological changes.
5. Power of Governance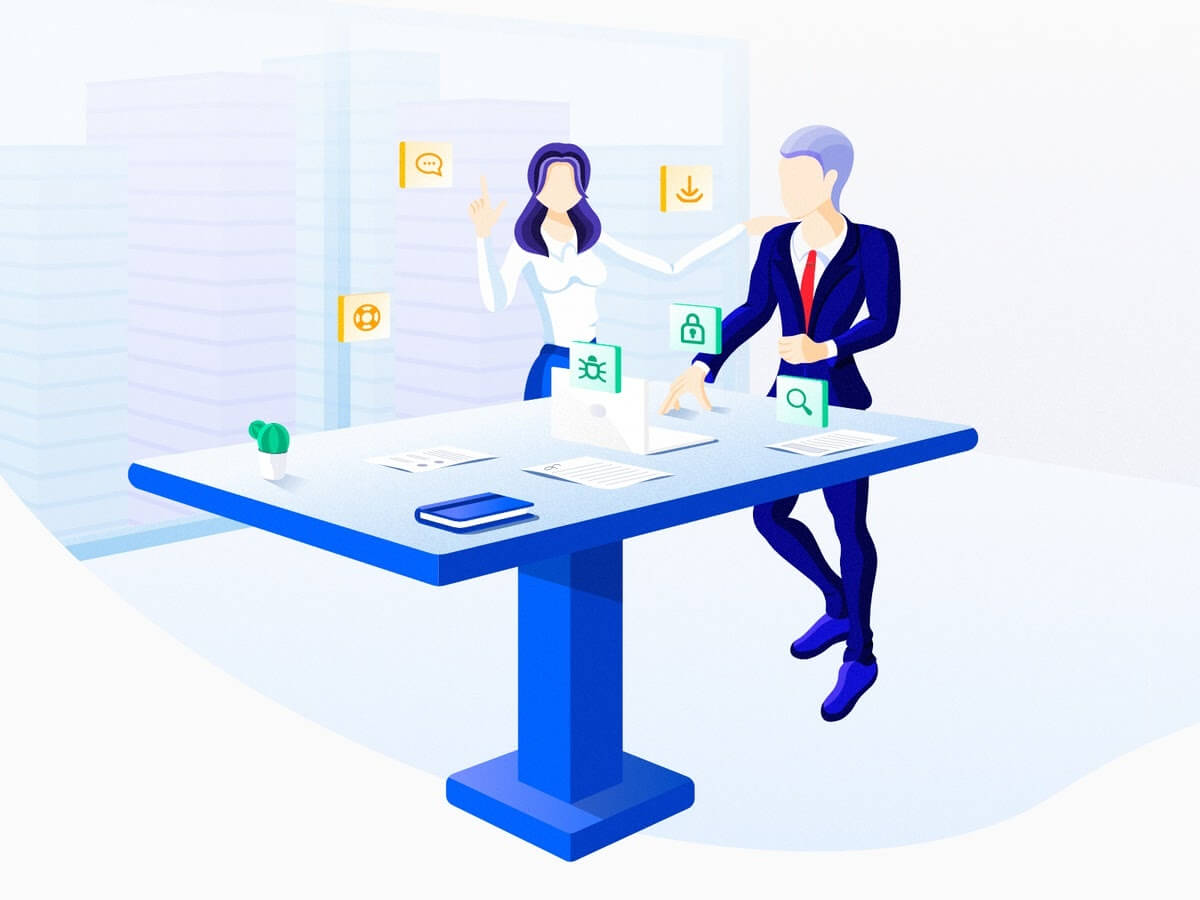 The power of cloud-based technology has caused the failure of IT in having control over operations, provisions, and delivery. This is why IT fails to offer enough data quality management services, Amazon AWS web development services, governance, risks, and compliance. It is time for IT to accept the management and control process to decrease uncertainties and risks.
As a business unit, IT has a significant role in controlling, mediating, and preference over cloud services. Third-party cloud computing services offer the best practices, including the establishment and enforcement associated policies. Developers offer cloud management software to simplify and automate the process.
6. To Manage Multi-Cloud Environments
Currently, the majority of organizations do not work on a single cloud. According to the RightScale Report, 84% of the companies follow a multi-cloud strategy, whereas 58% have their cross-cloud tactic, a combination of private and public cloud.
The future of cloud computing is predicted to be much more complicated. Companies and teams need to leverage the best practices like active vendor relationship management, re-thinking procedures, training staff, tooling, and research to overcome the challenges.
7. Cloud Migration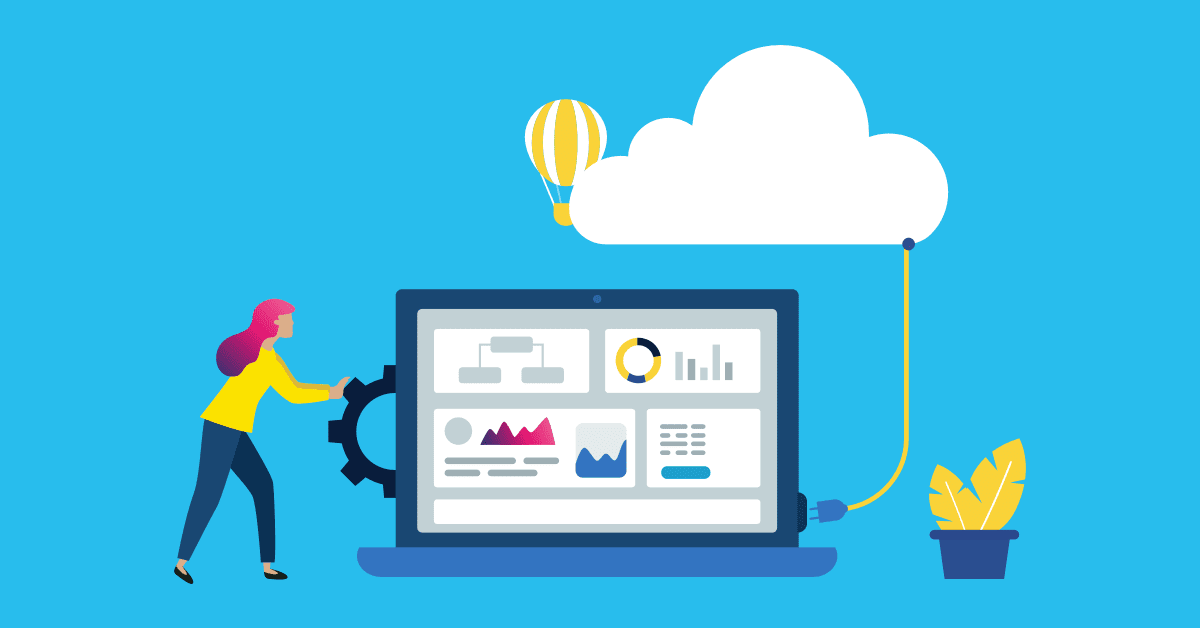 Cloud migration is quite hard in a cloud computing environment. Many companies moving their applications to the cloud have shown reports of slow data migration, difficulty in sync, difficulty to configure security, downtime during migrations, and many other tools to work the right way.
A survey by an IT team has shown that companies need to hire AWS experts and an in-house expert in overcoming the difficulties.
8. Immature Technology
The leading cloud computing technologies standing at the forefront of the technologies are virtual reality, machine learning, augmented reality, artificial intelligence, etc. One of the severe disadvantages of using these technologies is that they do not meet the organizational requirements.
9. Integration
Companies with hybrid cloud environments face challenges in their access to public applications. The new-cloud base technologies need proper resources, skills, and time.
To Conclude,
You cannot deny that Cloud Computing has brought an upheaval in the technology sector. There are challenges, indeed, but you can overcome the situation by implementing the right solutions.
For further queries, you can consult the expert team of CMARIX and hire Dedicated developers.