A great idea can change the entire form of business. Starting an online business is not only a matter of money; instead, it is the idea that changes the world before it. For example, if you are planning to develop a tourism application, I am sure you don't want a regular application! Rather, you would plan to hire full-time developer to implement unique tourism app ideas.
So, what's your plan?
Are you ready to implement your plans? Or still pondering to find the best travel app ideas!
Nowadays, people always expect to get something new that would be very helpful to manage their travel ideas. It means they are looking for smart ideas to get things done.
I know you are on the same page as the other business owner contemplating how to hire travel app developers? And what are the latest tourism app ideas?
This blog will give you a complete guide to choose the best travel app ideas: and how to implement those ideas into action.
Social Media Platform for Travelers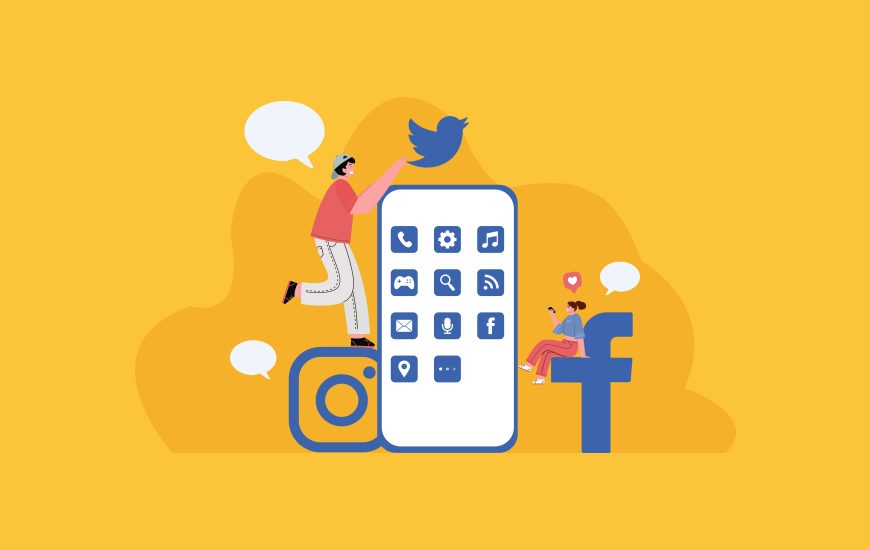 What if you can build a strong community among the traveller and let them share their experience there. You can also add features to plan new trips, suggest other people, and allow them to communicate freely.
You need to make this application for a global audience to make it more compelling among the users. Apart from English as its core language, you can also add regional language to add a sense of unity among the different countries.

App as a Tour Guide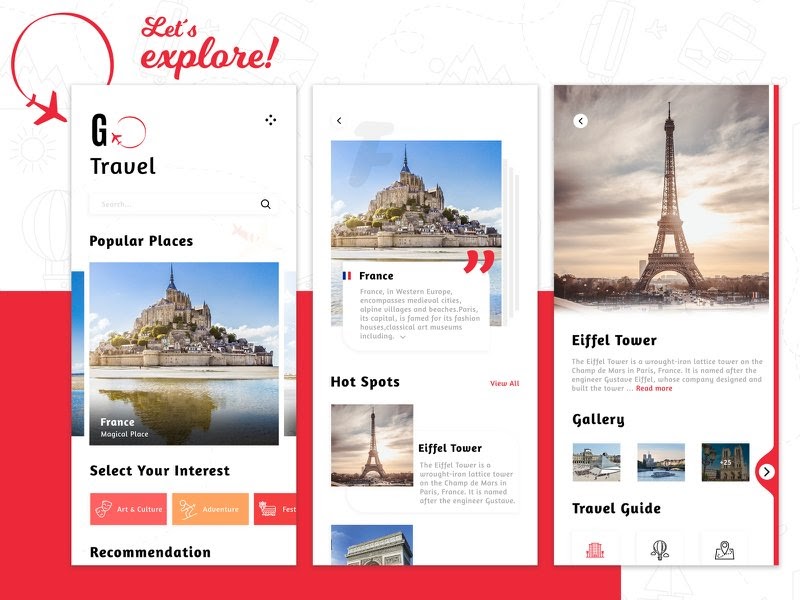 How many times have you taken the help of a guide to know the significance of the place? Many travelers have a keen interest to know the historical importance and enrich their travel knowledge prominently. Moreover, it is challenging to roam over a new city for a foreign land.
With the smart tour guide, a traveler can easily navigate a particular destination and find out the best places to sit and the details of the places. The application has to be informative and useful as well. It is needless to add that you also need to include GPS location tracking and regional tour assistance.
Travelcard Application for Payment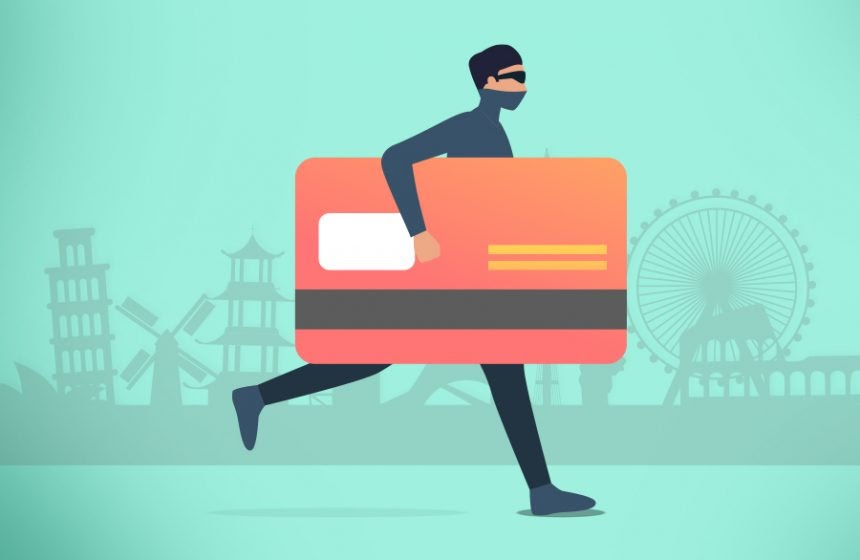 Whether you hire an iphone app development company india or Android app development company , they must be proficient to add multiple payment gateways in their travel app. Travel cards are a great invention in order to make the payments conveniently.
Travel cards allow the payments on the way thanks to a unique partnership with different hotels and restaurants. You need to develop a chain of supply to share their contact details and get in touch with each other.
Application to Help to Understand a Foreign Language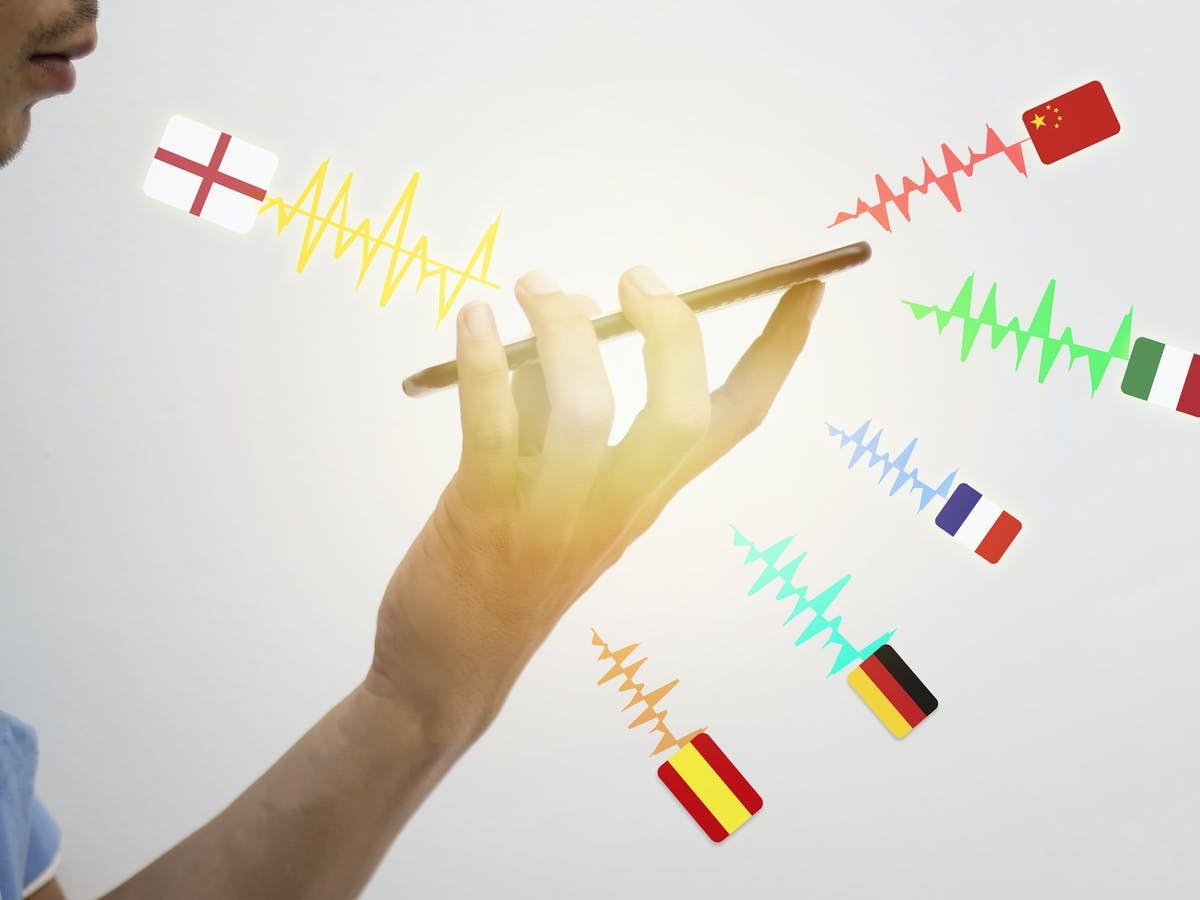 You cannot understand all the languages used worldwide. And, if you are an ardent traveler apart from being a business owner, you'll find all corners of the world don't really speak or understand English. Now the travelers are helpless.
You can take the idea to help them out by providing a virtual assistant to make the users understand and speak the local language. If you want to excel in the simple language guide application for traveling, you need to deliver a lot of value to the features of the applications. Except for covering general language, it must be efficient enough to translate the language and different expressions.
Travel Application for Local Public Transportation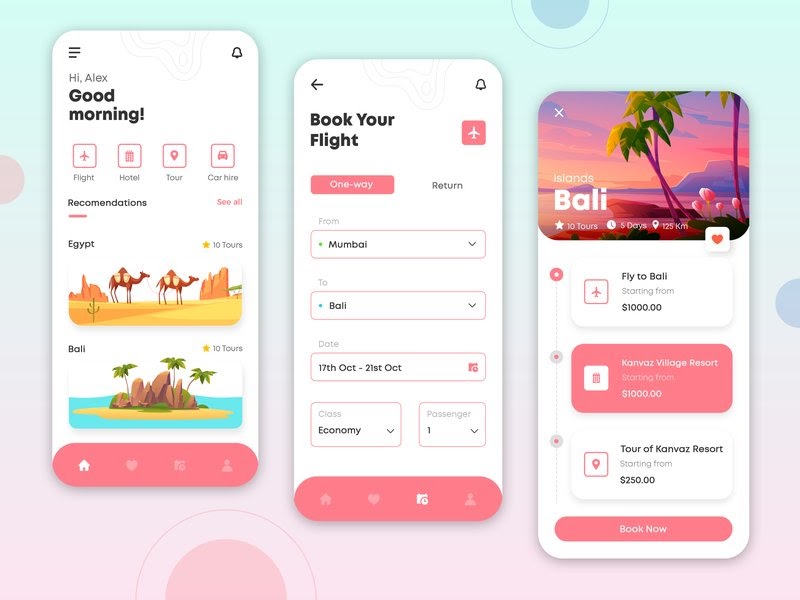 Travelers generally take the idea of local transportation from local people, who are not at all aware of the transportation itself. Help the travelers with a complete guide to adopt an affordable range of transport.
You can also include all transport information and rates for different tourist spots and allow the travelers to visit different destinations within an affordable price range. It must cover a maximum number of cities and travel destinations with detailed and precise information of different modes of transport.
Hire full-time web developers to implement any of the travel app ideas. S if you want more ideas, you can take inspiration from some of the established brands:
Inspire Your Travel App Ideas with these Applications:
As the name suggests, this application is famous for booking accommodation and does a bit of search, description, and filters. The full-screen maps make it convenient to work out if the hostel is near to your desired location. It is available for both iOS and Android.
Skyscanner is the most recommended application to find a cheap flight. Mobile apps can offer various types of flights with a price range. This application filters from hundred search results and suggests a suitable choice.
If you are looking to offer significant discounts, this application might help you to get last-minute offers and deals. The application is very easy to use and generally does not take much time to book a room also. It also offers 24×7 like chat support and customer service.
This application helps to organize your next travel itinerary. All you need to do is provide information about your latest hotels, restaurants, and car rental information. It automatically transfers the information to the master itinerary. You can easily view the upcoming plans. It is best for the people who travel a lot.
It is a GPS guided audio walk offering a great experience in 17 cities, and each tour in those cities is narrated by locals who know the details of the city better.
How about starting a travel expense tracker just like Trial wallet? It takes all the lists of expenses and sets a daily budget, and finally shows you the total costs you made throughout the trip.
This app is best for reducing your accommodation costs and meeting the locals while traveling. The accommodation is not very fancy; however, it helps to keep you within the budget.
To conclude,
You have ideas; you also have some excellent specimens! Now it's to execute these ideas. Take any of the ideas and first make a list of functions you want to include in the application.
Hire full-time developers to implement this plan!
Let us know which application inspired you the most.